It is a story like no other, the history of the Bernard Family Brewery in Humpolec. This little brewery in the Vysocina area, midway between Prague and Brno, had been an economically inefficient state-owned enterprise until less than 30 years ago. Under a new owner the company became an iconic brand for 'honest beer' from Czech Republic. How was this possible? Iconic beer brand in Czech Republic: The success of the Bernard Family Brewery!
Iconic Czech beer brand: Like a phoenix rising from the ashes!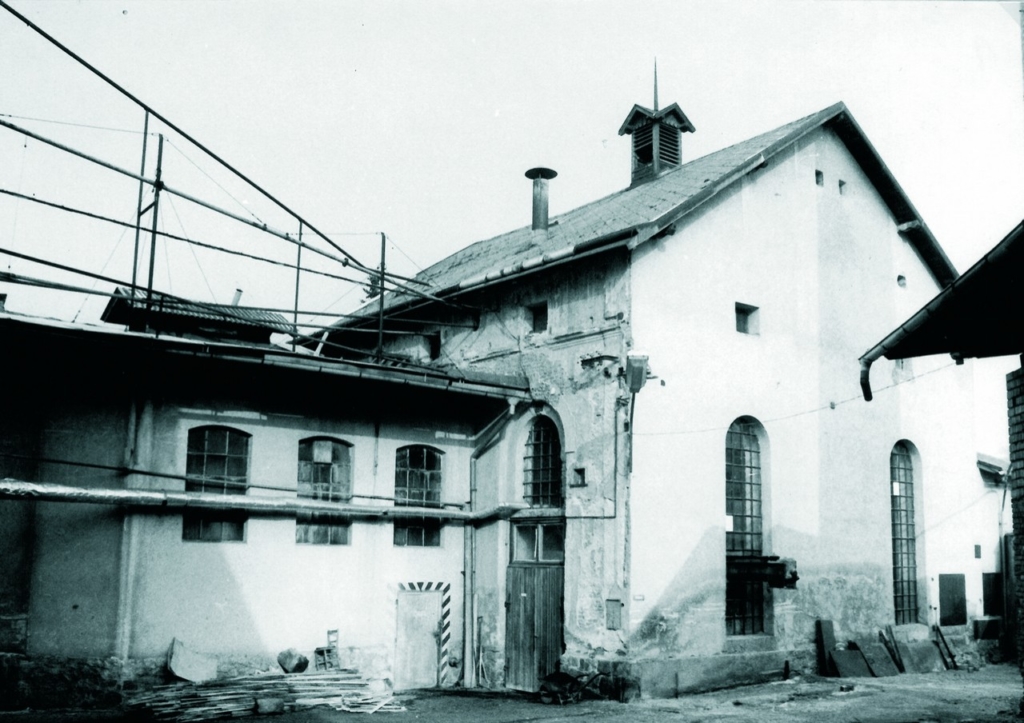 What had been established over generations and centuries, was destroyed rather quickly during the communist aera. After the fall of the totalitarian regime the brewery was in tatters both on an economic as well as on a technological level. That is why on October 26, 1991 the three partners Josef Vávra, Rudolf Šmejkal and Stanislav Bernard were able to purchase the ailing brewery by auction. The brewery was named after one of the partners: Bernard Family Brewery. In less than 30 years the brewery managed to establish itself on the market and to become an icon of Czech brewing. What's their recipe for success? The Bernard Family produces their beer by using very soft water which they obtain from their own fountain. Furthermore, they bought their own malthouse in September 2020, where 6.700 tons of Pilsner malt are produced every year. The family also makes their own yeasts to achieve a signature taste for all their different types of beer.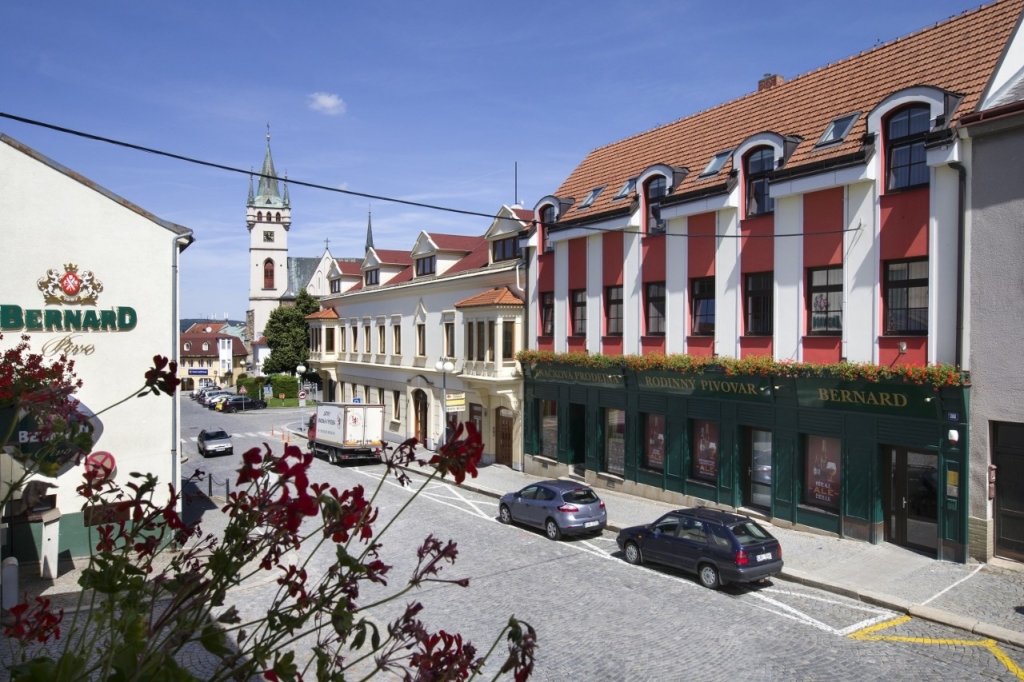 The company perceives itself as a pioneer and innovator within the highly competitive beverage industry. It was the first brewery in Czech Republic that used microbiological filtration for their production process to replace pasteurization. With the launch of Švestka, a non-alcoholic beer, the Bernard Family Brewery established a brand-new market segment in Czech Republic. Furthermore, the brewery is successful on an international level. For instance, their Bernard Bohemian Ale won the renowned World Beer Award in London.
Iconic Czech beer brand: Innovative packaging for the win!
The Bernard Family does not only rely on high quality beer, but also on innovative packaging.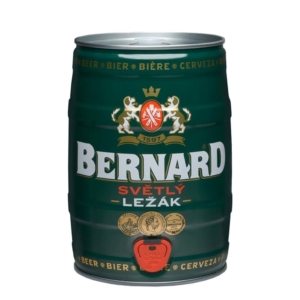 During the communist aera flip-top bottles disappeared from the Czech market. The Bernard Brewery re-introduced them in 2002 to their customers – with great success! Furthermore, they added bottle crates made out of wood as well as handy sized boxes that hold only eleven bottles. For true Bernard fans they even offer 2-litre-retro-bottles, handmade ceramic pitchers. And as a brand-new addition to their range, they just launched glass jugs, designed by Karol Meier, based on a 100-year-old handmade model. The variety of extraordinary packaging is being completed by the 5-litre-kegs from Envases. Since more than two decades these two companies, Bernard Brewery and Envases, work together – with great success for both partners.
Envases 
party keg offers pub feeling at home
Jana Hajníková, operation manager at Bernard Brewery, raves about the collaboration with Envases Öhringen: "We are very happy with our long-term partner Envases. Besides their quality standards we appreciate their drive for innovation and the ability to respond in a flexible way to our needs and demands and to fulfill them in the best possible way." Especially in times when restaurants and pubs are closed, the 5-litre-kegs work particularly well. That is because they offer the possibility to enjoy the feeling of sharing ice cold draft beer with your loved ones in small gatherings at home. The kegs are neat, easy to transport and use and therefore the ideal solution for at home beer consumption. This is exactly why the brewery sells their best beer in a party keg: unpasteurized light lager that combines well-balanced bitterness and a subtle hop aroma.
To sum it up: Within the past three decades the Bernard Family Brewery was able to achieve remarkable success. They transformed a bankrupt state-run brewery into a family-owned business with huge innovative power and know-how. Out of the box packaging and containers played a big part in this – including Envases' party-keg, that got to experience a renaissance due to changed consumer behavior in times of closed restaurants.