Some have been relying on the five-liter beer kegs from Envases for many years, while others were interested in taking the opportunity to get to know the products better. The Free Brewers' visit to Envases Öhringen, the world market leader for minikegs, was a good opportunity for the participants to exchange ideas and gather new inspiration so that they can continue to be successful even in difficult times.
read more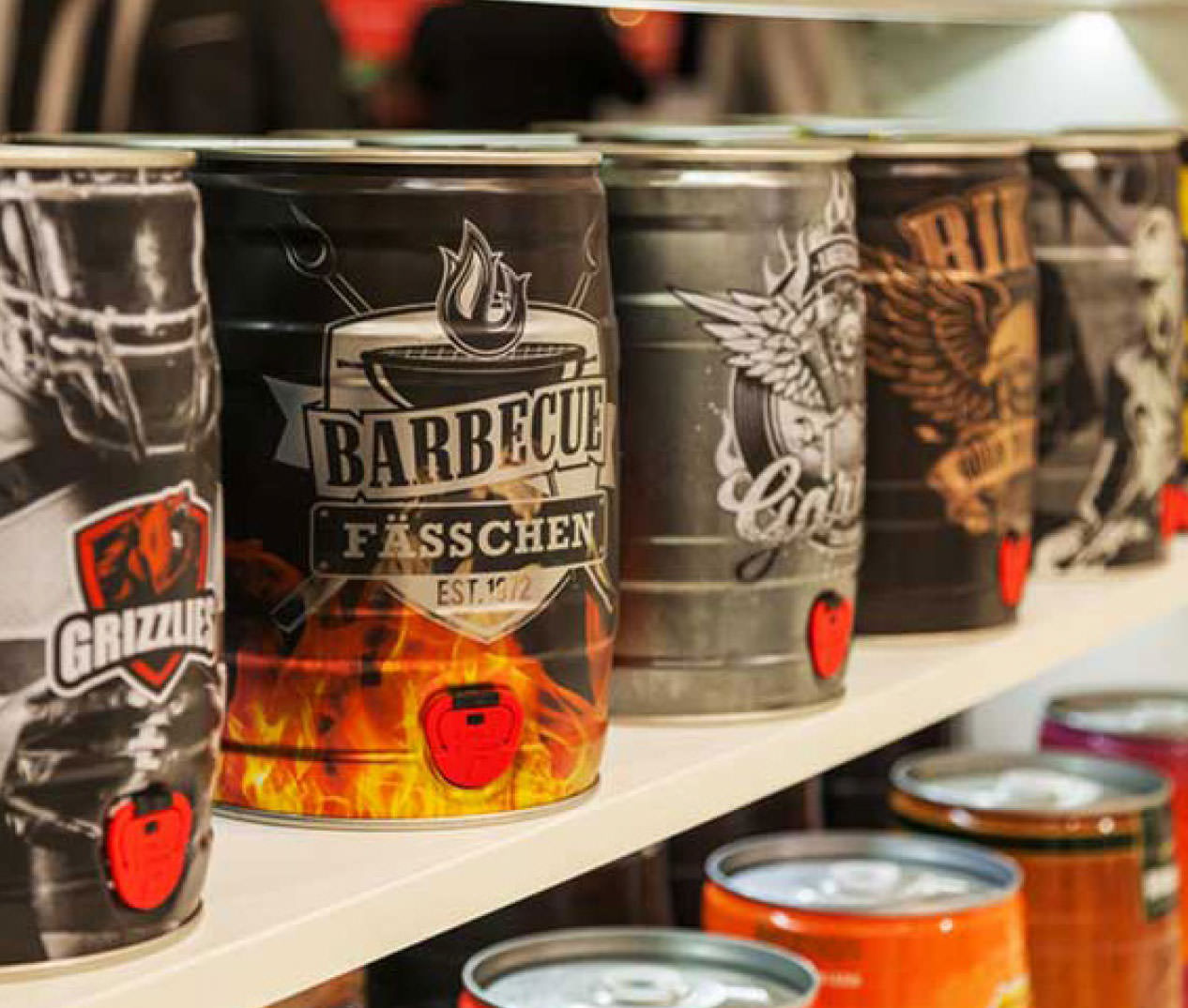 MINI KEG BLOG NEWS
Don't miss any news?
Then register for our newsletter now.
OUR WEBSITE
Even more
packaging
You're interested in metal and plastic packaging?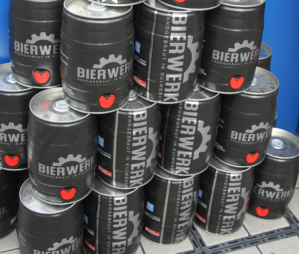 More and more young people are opting for the growing profession of brewer – a traditional craft with modern technical aspects. As the world market leader in mini kegs, Envases Öhringen is supporting this encouraging development by providing high-quality equipment for the next generation of brewers. Most recently, the company sponsored 1500 individually printed party kegs for the training brewery at the vocational school in Kulmbach, Upper Franconia.
read more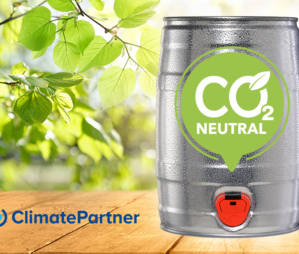 Climate protection affects all of us. Through global climate protection projects, the mini-keg world market leader Envases fully offsets the CO2 emissions of its party kegs on request, thereby making an important contribution to greater sustainability. The certified "climate neutral" label on the five-liter keg from Envases creates consumer confidence and strengthens the beer brand filled in it.
read more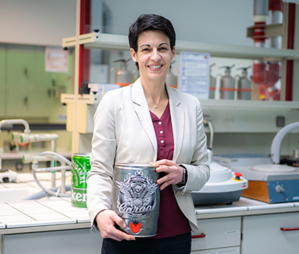 Continuous optimization in all areas is at the heart of Envases' corporate policy. New technologies are also constantly opening up new opportunities in terms of quality assurance for minikeg.
read more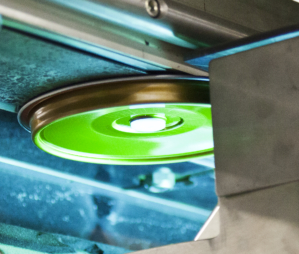 Hygiene concepts are key for food industry products. To make Envasis' customers feel 100% secure, the company developed very special hygiene standards. Hygiene measures for 5-liter keg: Envasis guarantees maximum cleanliness!
read more
According to the Brand Index 2021, Rothaus' Tannenzäpfle is Germany's strongest beer brand and is popular not only among Black Forest farmers but also among city hipsters. The brand logo, which has remained unchanged for 50 years, and also the party keg, which attracts new target groups for this traditional beer from Germany's highest brewery, both contribute to this success.
read more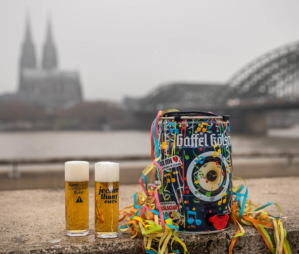 For some, it's a tin can. For Thomas Deloy, it is "an excellent communication vehicle with enormous creative options. The head of marketing and PR at the private brewery Gaffel relies on campaigns that are "emotional, modern, and up-to-date. Gaffel has already proven several times that the minikeg is ideally suited to this.
read more
Instructions for tapping the 5-liter keg
How a HUBER 5-liter-minikeg gets alive!