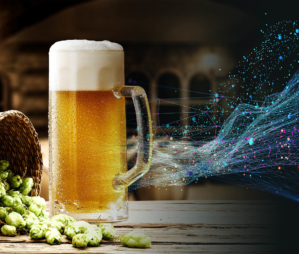 Brewing beer requires craftsmanship, passion and brewing training. But what will happen when artificial intelligence makes its way into this field as well? The fact is that, as in almost all industries, machine learning and AI will also become increasingly important in beer brewing in the future. Instead of fearing the risks, open-minded brewers should take advantage of the opportunities it presents.
read more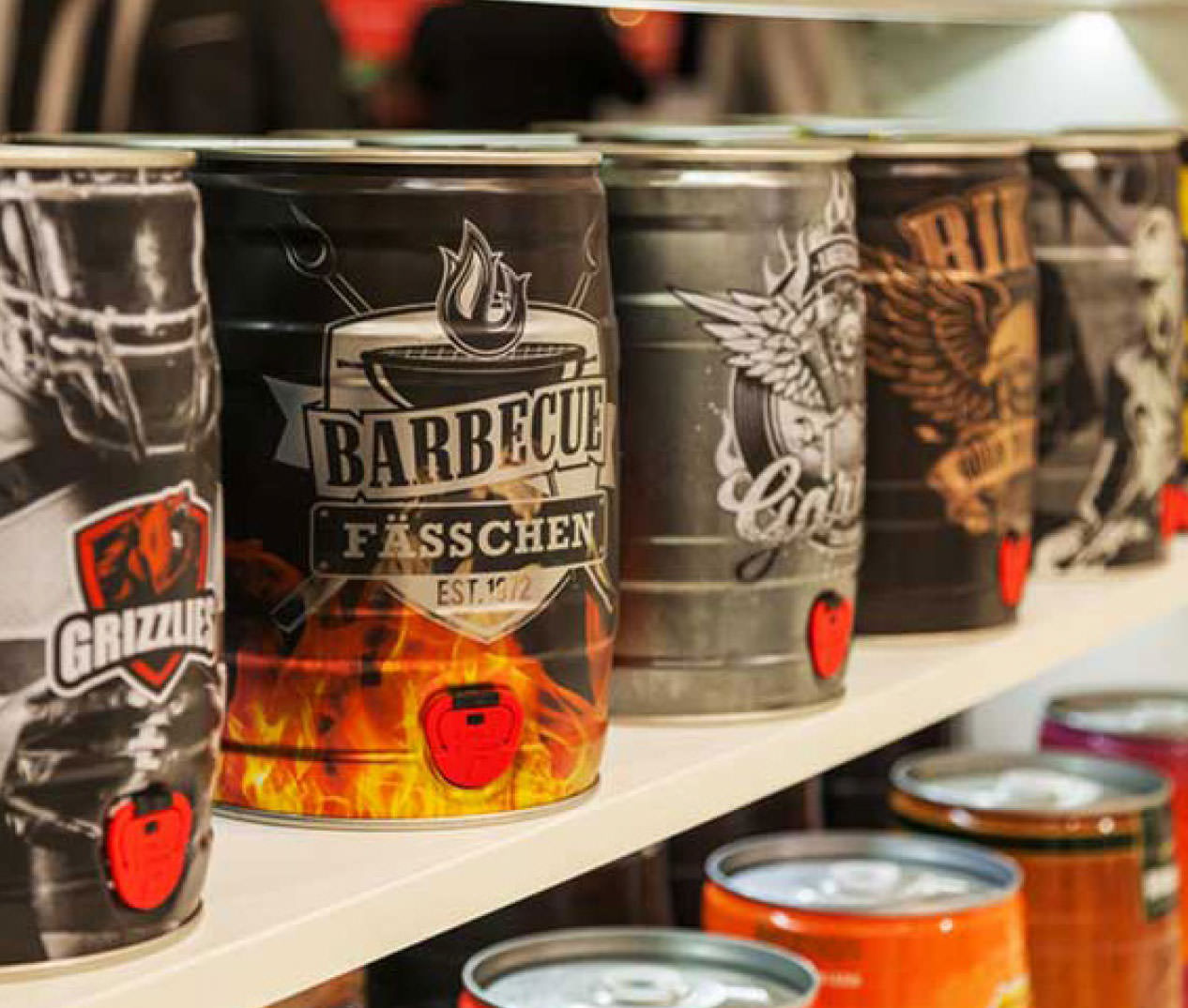 MINI KEG BLOG NEWS
Don't miss any news?
Then register for our newsletter now.
OUR WEBSITE
Even more
packaging
You're interested in metal and plastic packaging?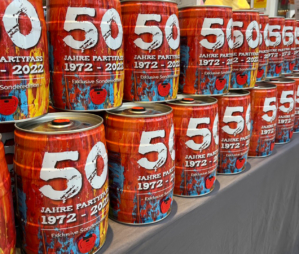 At 50 years old, the minikeg is in its prime and is well received everywhere – as countless fans around the globe confirm. No wonder, since it is wonderfully uncomplicated and up for any kind of fun. It is always welcome at parties and always surprises with a new, sometimes unusual and eye-catching look. On its round birthday, the popular party keg from Envases can therefore look forward to lots of compliments and heartfelt congratulations.
read more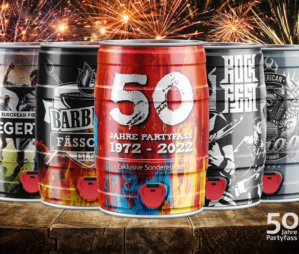 It's round, made of tinplate, even contains an integrated tap, and is popular all over the world: the five-liter party keg – also known as MiniKeg among experts – is a success story 'Made in Germany'. This year, the party keg celebrates its birthday. Half a century of MiniKeg, the history of the party keg on its 50th birthday!
read more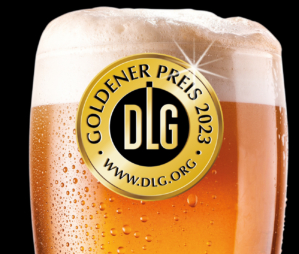 The DLG quality test for beer, which is announced annually, supports breweries with a neutral expert judgment in making the quality of their products visible to consumers with medals and federal honor awards. We answer the seven most important questions about one of the world's most demanding quality tests, which can serve breweries as a valuable marketing tool.
read more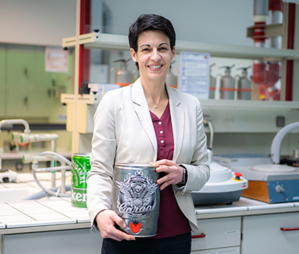 Continuous optimization in all areas is at the heart of Envases' corporate policy. New technologies are also constantly opening up new opportunities in terms of quality assurance for minikeg.
read more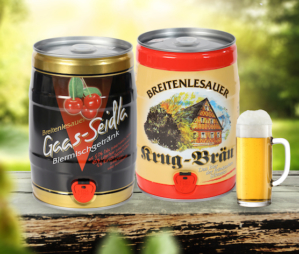 The brewery Krug Bräu in Breitenlesau is one of the largest and most successful breweries in Franconian Switzerland. Konrad "Conny" Krug is the fifth generation to run the family business. He brews his beer not only with the power of the sun, but with a great deal of passion. Whether as a beer artist at the brew kettle or DJ at the in-house dance center – the lively brewery boss is full of creativity and drive. Find out why his brewery emerged as a winner during the pandemic, what a late-night caller from the Dortmund Christmas market had to say to him, and what a Porsche 911 has to do with Konrad Krug's success.
read more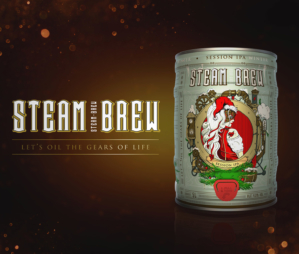 In 2018, the traditional brewery Eichbaum launched its own craft beer brand Steam Brew, which is sold exclusively via Lidl throughout Europe. Not least thanks to its creative brand identity, Steam Brew has since made a "rocket-like ascent," according to Marketing Manager Dennis Sandhöfer. For the first time, one of Steam Brew's six craft beer varieties, which are available exclusively in cans, has now also been filled into Envases' five-liter party keg – as a specially designed Christmas edition for the Irish market.
read more
Instructions for tapping the 5-liter keg
How a HUBER 5-liter-minikeg gets alive!