The location is beautiful, and the view is simply spectacular.  The Breckenridge Brewery is located in a small town called Littleton, a little outside of Denver in Colorado, and offers an impressive view of the Rocky Mountains. The concept reminds us of Bavarian breweries because it includes a well sized restaurant, a tasting room and a beer garden. All of this makes the medium-sized Craft Beer brewery a true tourist magnet at an attractive destination. The owners are very happy about their success. The numbers are that good that the company was bought by Anheuser Busch in 2016 to become a part of their premium craft beer brands. Breckenridge captivates its visitors and customers not only with their exquisite types of beer but also with their exclusive special editions. Christmas Ale in a party keg: Christmas with the Breckenridge Brewery!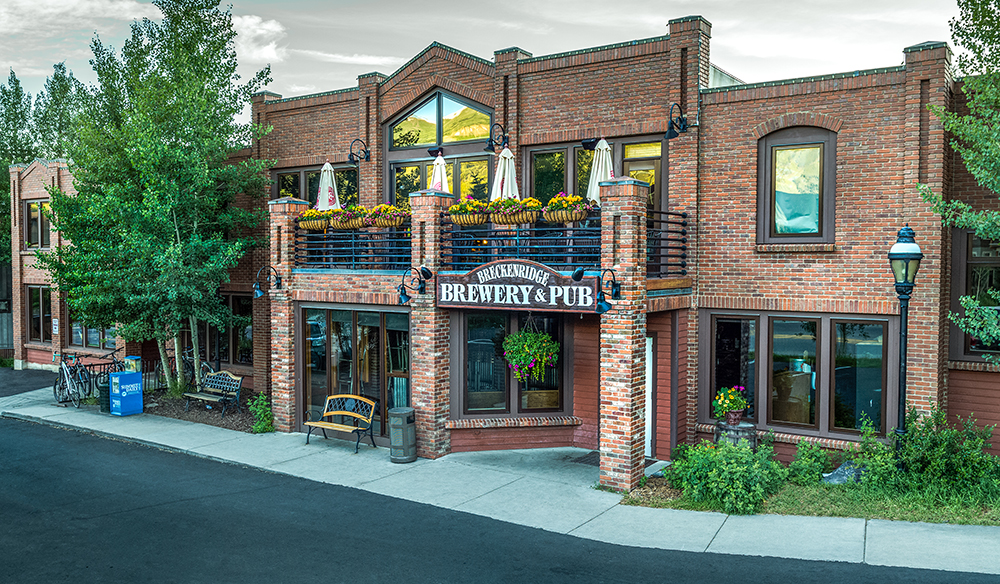 Christmas Ale in a party keg: Christmas Ales more popular than ever!
Christmas season is a very special time of the year and it is also the time for many breweries to launch special editions into the market. The variety is huge: gingerbread beer, Christmas Bock, Christmas Ale, Advent Ale, winter beer, Feast Beer and many more. In most cases these types of beer are being sold in limited editions and taste a lot different than the rest of the assortment.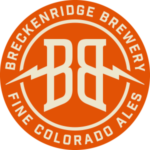 Brewing a special beer for Christmas season has a long tradition. Even the Vikings used to make a special sort for Winter Solstice. That is one of the reasons why there a so many Scandinavian Christmas Ales in particular. These beers contain certain flavors like orange, cinnamon, clove, cardamom, cocoa and vanilla. But even apart from these supplements most of the Christmas Ales are easy to drink, rich in taste and pretty strong. Most of them carry a smoky, spicy and sweet malty aroma.
Party kegs at Christmas time – very popular also in the US
Like many others the Christmas Ale from the Breckenridge Brewery contains an impressive 7.1 percent of alcohol. Using roasted malts gives a taste of caramel and dark chocolate to the beer. Chinook and Mt. Hood hops add a certain spiciness, but also balance out the aroma and aftertaste.
"We are quite proud of our spicy and aromatic Christmas Ale", declares Ryan Workman, Brand Manager of the Breckenridge Brewery. "You can buy it bottled, but this year even in a party keg. That makes us very happy because it gives families a chance to enjoy ice-cold draft beer during the Christmas season even though many restaurants in the United States are closed and people don't like to go out as much in general to avoid an infection. Mini kegs make for a good replacement and maintain the fresh taste of ice-cold draft beer perfectly. "We are also quite pleased about the fact that the 5-liter kegs offer so much advertising space for our Christmas design. Branding has always been important for our brewery, which is why we like to make the most of it".
German know-how at Breckenridge Brewery – comes with success!
This year the Breckenridge Brewery celebrates its 40th anniversary. It started a pioneer within the craft beer industry in Colorado. It was founded in Denver, but it had to move soon to a significantly bigger site in Littleton. Nowadays the brewery is one of the five biggest craft beer breweries in Colorado and one the 50 biggest ones in America. More than 1000 barrels of beer leave the brewery every year. On a technical level the brewery relies on know-how from 'good old Germany'. The brewhouse as well as the filling machine are manufactured by Krones AG. Furthermore, Envases Öhringen is delivering the party kegs since 2012. "We appreciate how smooth and easy our collaboration with Envases has been ever since we started working together – and it still is", praises Workman. "Envases reacts very flexibly to our ideas and covers all processes during the entire project, from printing to delivery, with 100 percent reliability. Especially since we are a food processing company, having partners that guarantee security is vital. We consider ourselves to be in the best of hands with Envases."
Breckenridge Brewery is ready for Christmas season to begin and management is certain that the Christmas Ale mini kegs will be sold out pretty quickly. In 2020 especially, given all its nuisances and confusions, people will appreciate the withdrawal into the private sphere more than ever. And is there anything better than sharing some ice-cold Christmas beer from the barrel with your family? Envases makes it possible, over here in Germany as well as in Colorado, USA.
Photo: Breckenridge Brewery